The UK Door Security Association (UKDSA) is a trade association that represents the interests of individuals and businesses involved in the door security and security guarding industry in the United Kingdom.
The UKDSA aims to promote professional standards, provide training and education, and advocate for door supervisors and security staff's rights and recognition. The association works to improve the reputation and perception of the security industry, enhance the quality of training and certification for door supervisors, and collaborate with industry stakeholders to address challenges and opportunities within the sector. This includes advocating for fair treatment of door security personnel, ensuring compliance with relevant regulations and licensing requirements, and fostering a safer and more secure environment for security staff and the public.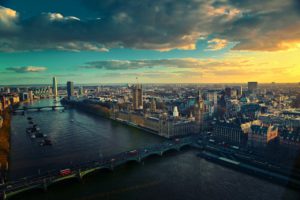 Small venues face implementing costly new anti-terror measures while larger events fall out of scope Onerous new anti-terror regulations could place small businesses and voluntary
Docuseries BBC customers treating door staff (Petition to gain protections for door staff)
We have a voice and a seat at the table with SIA / Home Office / BEIS & DCMS
Home Affairs Committee evidence session
SIA challenged the business licensing issue
We continue to influence the Home Office and SIA on direction of travel & gain a substantial level of media coverage for the sector
We have built a strong alliance with BEIS and DCMS who continue to work with us
NTE Advisor, Greater Manchester
Director/Head of Operations
Premium Security Services
Director, Bridgegate Security (now part of Professional Security)
Pay for the level of service you need based on whether you are an individual or a supplier.
Your contribution also supports the cause so that we can fight for our members' interests.