Job Places for Night Spaces
The only job board for the night-time community. Find your ideal job, get the experience you crave and the money you need, and be around people you actually like working for!
NightSafe Champion
The Night Safe Champion is a new role designed to address the safety concerns faced by customers and staff in late-night venues. The role has been created in response to the challenges faced by communities and is aimed at restoring their confidence.
The First Aid Collective
#nightsafe101 provides the Industry Standard around all elements of the Entertainment & Hospitality Sector, covering First Aid compliance across the whole sector, from nightclubs, bars, and theatres to festivals, concerts, and large events.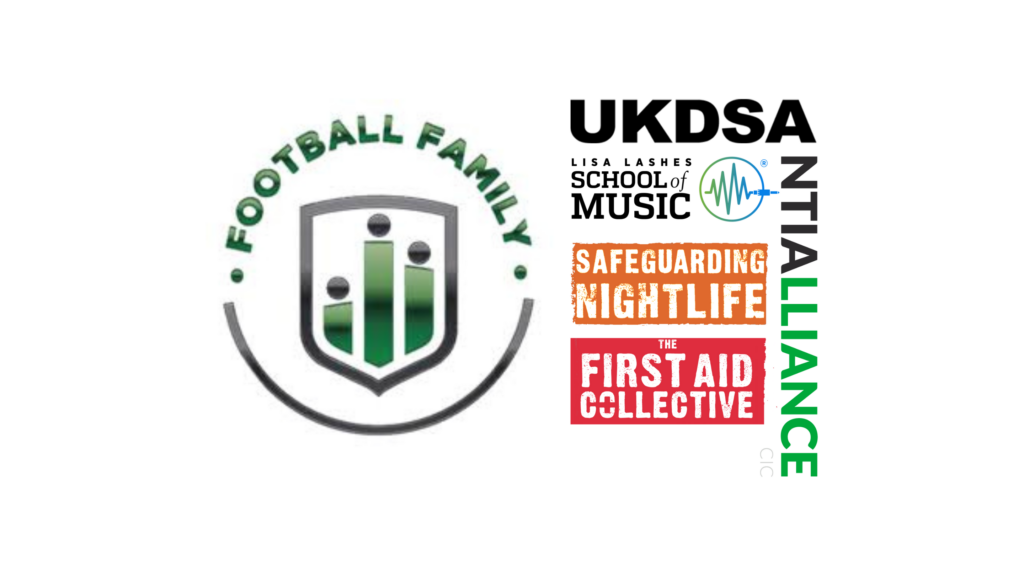 In partnership with Football Family, Safeguarding Nightlife, Lisa Lashes School of Music, First Aid Collective, UKDSA, and NTIA CIC are offering operators within the nighttime entertainment and hospitality sector an exciting opportunity to establish apprenticeship programs. These initiatives are designed to address skill shortages and promote career development within the vibrant nighttime industry. 
By participating in apprenticeship schemes, operators can help nurture emerging talent while enhancing the professionalism and expertise of their workforce. The NTIA's initiative reflects its commitment to supporting the growth and sustainability of the nighttime sector through workforce development.
Explore three distinct apprenticeship options below. Download our comprehensive brochure to delve into the exciting details of these opportunities, including information on the funding available to operators, enabling you to fully capitalise on your entitlements.
Events Assistant Apprenticeship (L3)
An Event Assistant Apprenticeship spans up to 18 months, uniting employers, training providers, and learners (staff members). It's tailored for those in specialised roles like Event Planners or Project Managers, equipping them with essential event planning skills, including venue selection, design collaboration, and logistical coordination.
Events Assistant Apprenticeship (L3) for Security Staff
An Event Assistant Apprenticeship is a 12-18 month commitment involving the employer, training provider, and staff member. It helps develop upon the specialised skills of security staff to enhance their knowledge and skills within the events industry.
Hospitality Team Member Apprenticeship (L2) for Events
A 12- 18-month Hospitality Team Member Apprenticeship for Events, involving an employer, training provider, and learner (staff member), that nurtures specialised roles like food and beverage servers, baristas, receptionists, concierge, reservations, conference and banqueting, housekeeping, and food preparation. This apprenticeship fosters exceptional hospitality skills and knowledge within an events setting.